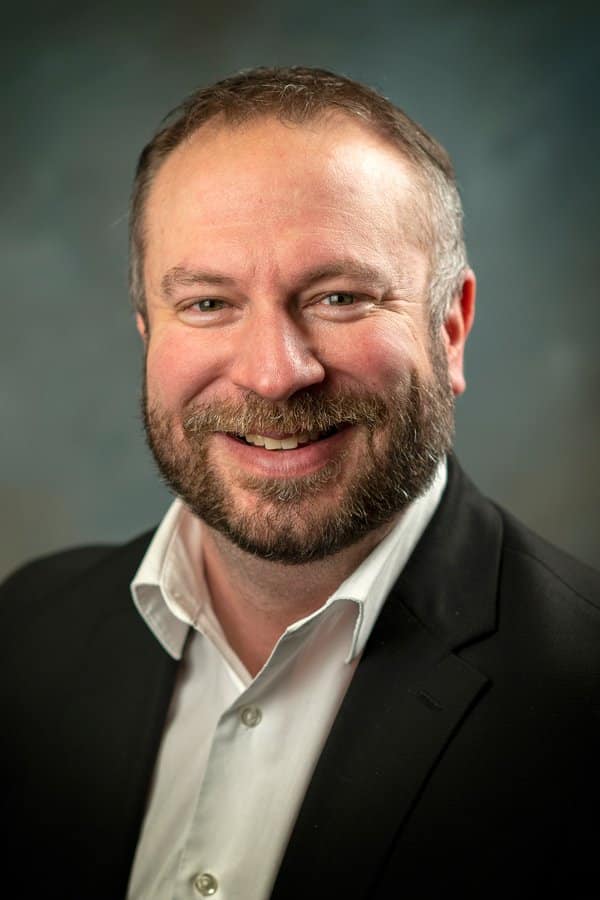 The Arkansas Department of Parks, Heritage and Tourism has hired Jeff LeMaster to be its chief of communications. The chief of communications at ADPHT oversees all communications, marketing, public relations and media relations activities at the department. LeMaster will begin in the role on Jan. 3 at a salary of $74,094.
"Jeff brings to our department his excellent ability as a communicator and a passion for the qualities, locations and experiences that make Arkansas a compelling place to live and visit," said Stacy Hurst, Secretary of ADPHT. "We are excited to bring him on board to lead our communications efforts."
LeMaster joins ADPHT after working the past 3 ½ years at the Arkansas Department of Energy and Environment, during which time he served in several roles, most recently as ADEE's director of Enterprise Services. Before his move to state government in 2018, he spent the previous five years as the director of communications and marketing for the Winthrop Rockefeller Institute atop Petit Jean Mountain. The first 7 ½ years of LeMaster's career involved working for newspapers in central Arkansas, including the Arkansas Democrat-Gazette from 2005 to 2011.
LeMaster described his new role as "the best communications job in Arkansas."
"There is so much about Arkansas to explore, engage and fall in love with," LeMaster said. "I look forward to working with the immensely talented communications team at Parks, Heritage and Tourism as we seek out and tell the stories of Arkansas's rich culture, attractions, history, and diverse and fascinating cast of people."
LeMaster holds a Bachelor of Science degree in journalism and a Master of Science degree in leadership, both from John Brown University.